Dr. Michelle Hainesworth, PhD, Licensed Psychologist
Clinical Director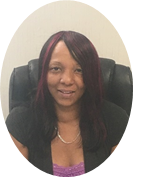 Dr. Hainesworth was awarded her doctorate in Counseling Psychology from West Virginia University.
She has been a licensed psychologist since 2009.
---
Dr. Thomas Knight, PhD
Licensed Psychologist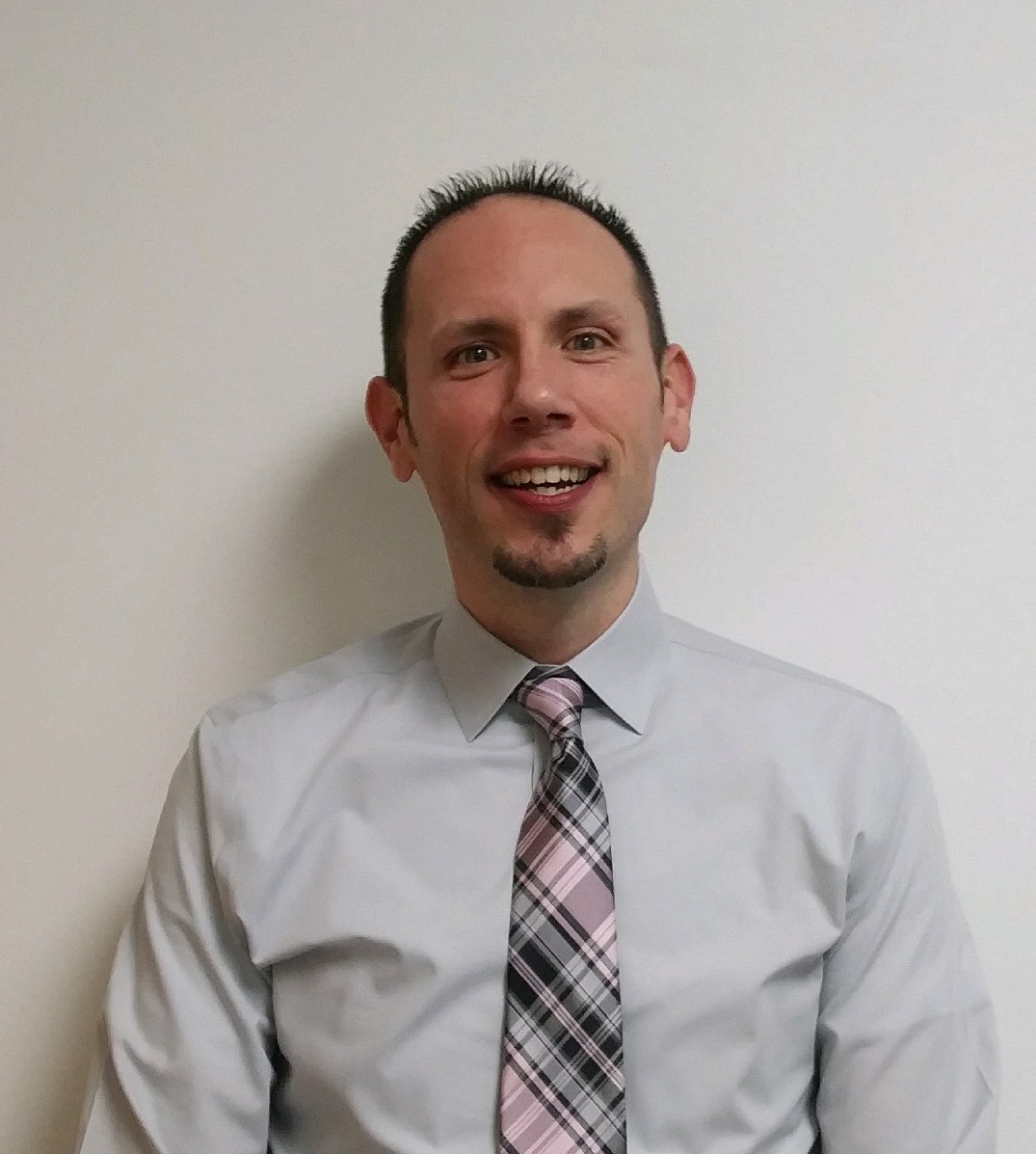 Dr. Knight holds a Bachelor's degree in Criminology from Indiana University of Pennsylvania and a Mater's degree in School Psychology from California University of Pennsylvania. He was awarded his Ph.D. in School Psychology from Duquesne University in 2015. Dr. Knight began his career working in wraparound (BHRS) and was later employed as a school psychologist for eight years in several school districts in southwestern Pennsylvania. He is well versed in areas such as mental health, special education laws/regulations, and behavioral interventions. Dr. Knight is a certified school psychologist and a Pennsylvania licensed psychologist. He previously conducted evaluations on a part-time basis at WJS in 2007/08, but has been with the agency full-time since 2015. Dr. Knight conducts evaluations at WJS on Tuesdays and Thursdays from 9:00am to 3:00pm.